JDBNOW/BYRIDER AKRON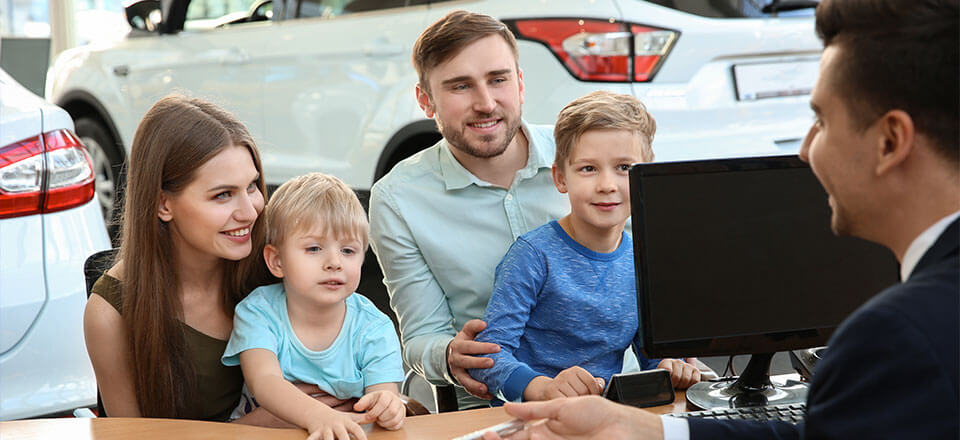 BUY HERE PAY HERE AKRON, OH
If you have less-than-perfect financial credit, you know how challenging it can be to buy a car. You may be turned away or forced to accept second-rate treatment by the few dealers who are willing to talk to you.
However, with the professionals at JDBNOW, you can get the right vehicle and the respect you deserve. We're the best place to find buy here pay here car lots in Akron, Ohio because we understand what you're going through — and we want to help. Unlike other buy here pay here car dealers in the area, JDBNOW will treat you right.
Get Approved –

Same day financing!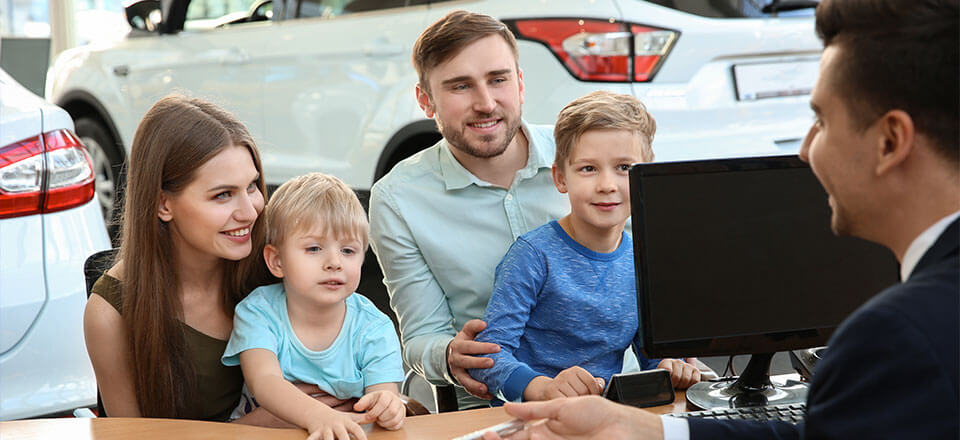 What Does "Buy Here Pay Here" Mean for You?
If you have bad credit, getting approved for an auto loan from a bank or outside source can be nearly impossible. Fortunately, our buy here pay here auto dealerships offer in-house financing. Now, you can purchase directly through us, without the hassle and rejections from a third-party lender.
JDBNOW can provide the freedom others won't give you. You may even be eligible for an auto loan with instant approval, so you can get back on the road quickly. Our flexible terms mean we will be upfront about what is possible. There's no runaround, no unrealistic expectations — just an honest, attainable car-buying process based on your current financial reality.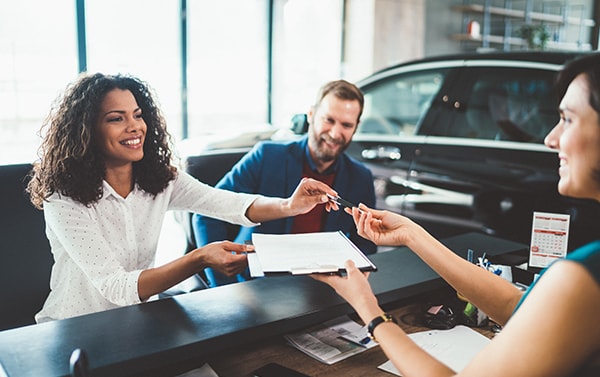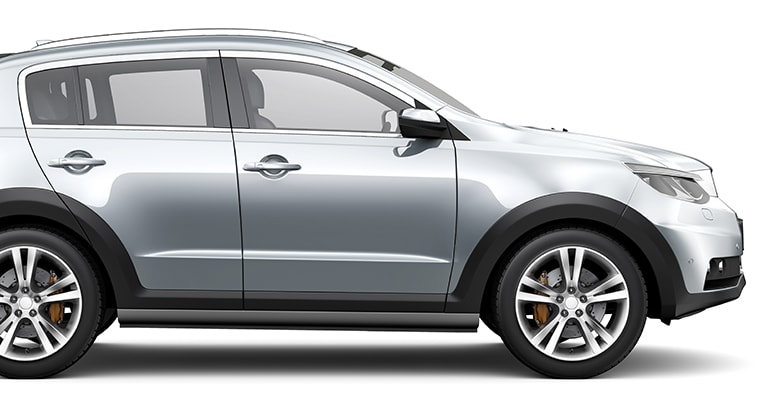 Why Choose JDBNOW?
Our approach is different from other bad-credit car dealerships. When you come to JDBNOW, you can experience our "4 R's:" respect, reality, reliability and relationships. You'll find exceptional service, high-quality used buy here pay here vehicles, flexible in-house financing and the highest levels of honesty and integrity. JDBNOW is owned by Byrider in Akron, and we are proud to provide you the service, support and professionalism you've come to expect.
Akron, Ohio is a city full of opportunities. Don't let your past keep you from taking advantage of everything the area has to offer. To get started, browse our inventory of available buy here pay here cars and trucks today.
Store Details
Monday:
9:00 am — 7:00 pm
Tuesday:
9:00 am — 6:00 pm
Wednesday:
9:00 am — 6:00 pm
Thursday:
9:00 am — 6:00 pm
Friday:
9:00 am — 7:00 pm
Saturday:
9:00 am — 4:00 pm
Monday:
8:00 am — 5:00 pm
Tuesday:
8:00 am — 5:00 pm
Wednesday:
8:00 am — 5:00 pm
Thursday:
8:00 am — 5:00 pm
Friday:
8:00 am — 5:00 pm
Monday:
9:00 am — 7:00 pm
Tuesday:
9:00 am — 6:00 pm
Wednesday:
9:00 am — 6:00 pm
Thursday:
9:00 am — 6:00 pm
Friday:
9:00 am — 7:00 pm
Saturday:
9:00 am — 4:00 pm