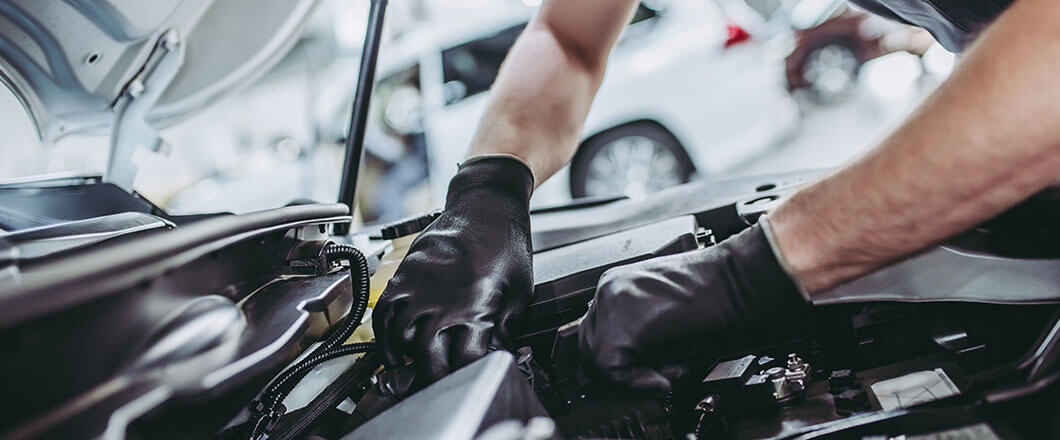 Repairs, Services And Car Repair Loans
Life never stops moving and we want you to keep up. Which is why the service we provide at JDBNOW ensures that if anything should ever go wrong, we've got your back so you're never left stranded. Each of our locations has its own service center, dedicated to JDBNOW customers only. Our shops are manned with Auto Service Excellence (ASE) technicians, so you're in great hands. We know how important it is to get back on the road as soon as possible, even when you're short on funds. That's why we offer zero-interest auto repair financing for customers. With our help, you can be approved for car repair loans, bad credit or no.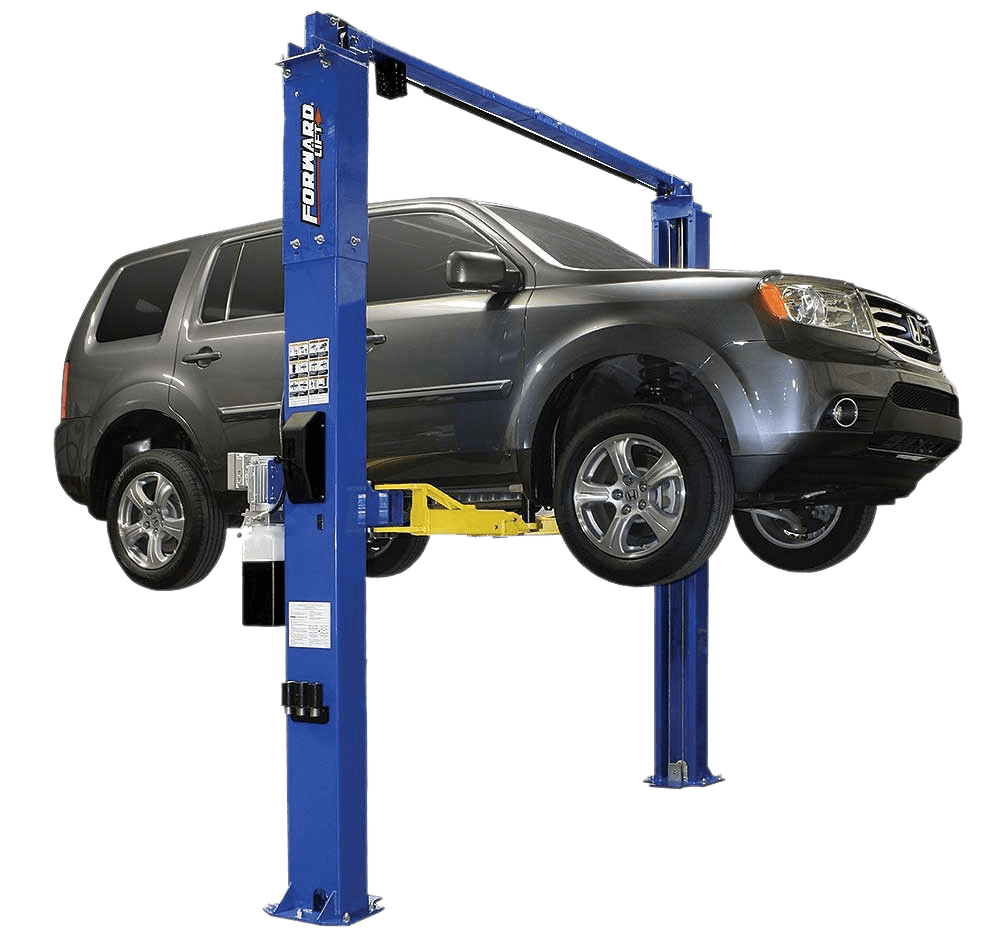 Here for You When You Need Us
Keeping your car in good condition requires a lot of work. This includes maintenance tasks such as oil changes, brake pad replacement and tire rotation. It also might involve the occasional repair job, such as fixing the transmission, replacing a fuel injector or changing a leaky oil gasket. No matter what brings you to the garage, rest easy knowing we can provide a hassle-free loan to fix car problems.
Regular maintenance comes by purchasing any used vehicle. By joining the JDBNOW family, you get competitive service pricing when you bring your car in for any issue. Tight on cash? We can help. We offer zero interest car repair loans for bad credit to our customers when they need it most. Straight up: You'll have a hard time finding more affordable, comprehensive service anywhere else.
Keep Rolling With JDBNOW
When you schedule car repair and maintenance through us, expect more than just the skill of our technicians. You'll also save a considerable amount with our interest-free emergency car repair loans and affordable pricing. No matter what type of work your vehicle needs to keep running smoothly, depend on us to provide the peace of mind that comes with regular maintenance and repairs. Contact JDBNOW today to shop for a top-quality used car and schedule the auto service that Ohio residents trust.
Dedicated service departments at each location, with same-day appointments
Discounted repairs and service loans make maintenance affordable
$20 oil changes
for life!
Service Department Numbers and
Hours of Operation
Monday-Friday: 8:00 am - 5:00 pm