Financing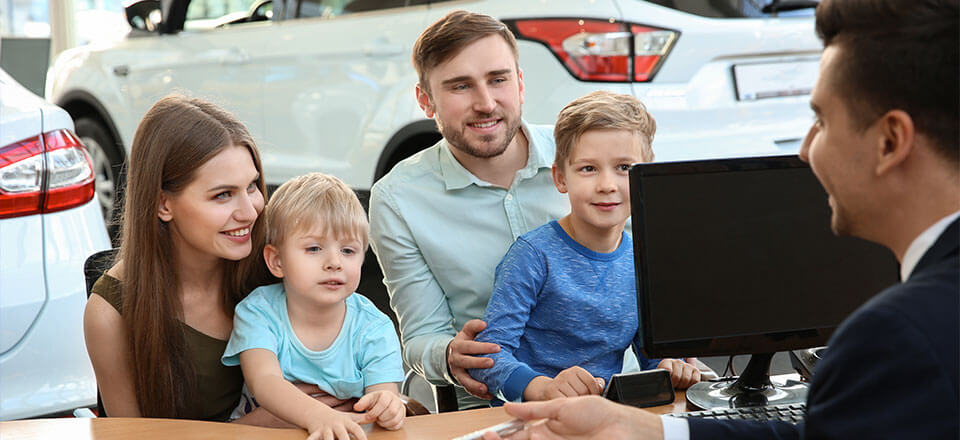 Being mobile with a car brings mobility to your whole life. We believe that everyone should have the opportunity to get around in an affordable, reliable vehicle, even if you've made mistakes in the past or have gone through some hard times. Don't worry, we are on your side.
JDBNOW can get you approved for financing even if traditional dealerships have turned you away. Because we do all of our financing in-house, we aren't at the mercy of third-party banks or other financial institutions when making a decision on your loan application.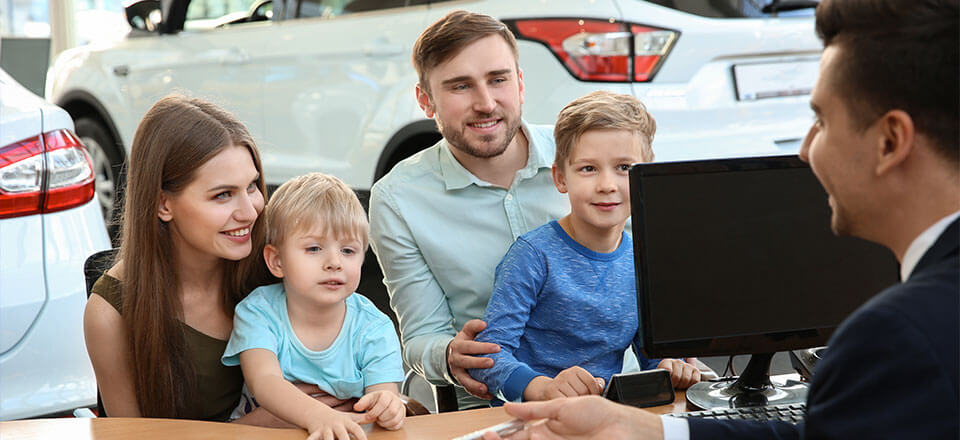 We take a look at your whole financial situation, including income and your vehicle needs, before making a decision. While we do look at your credit score, it's not the only thing we base our decisions on.
We work with people in all kinds of situations to get them back on the road—even those who've been denied elsewhere due to bad credit or bankruptcy. Give us the opportunity to understand your situation and we will come up with a financing plan that's right for you.
Same-day approvals
Financing based on YOU, not your credit score
Realistic down payments you can afford
Low payments that fit your payday schedule
Monthly credit reporting to help build your credit
Finance Department Phone Numbers
& Hours of Operation
Monday: 9:00 am - 9:00 pm
Tuesday: 9:00 am - 7:00 pm
Wednesday: 9:00 am - 7:00 pm
Thursday: 9:00 am - 9:00 pm
Friday: 9:00 am - 7:00 pm
Saturday: 9:00 am - 6:00 pm
Sunday: Closed