JDBNOW/BYRIDER CANTON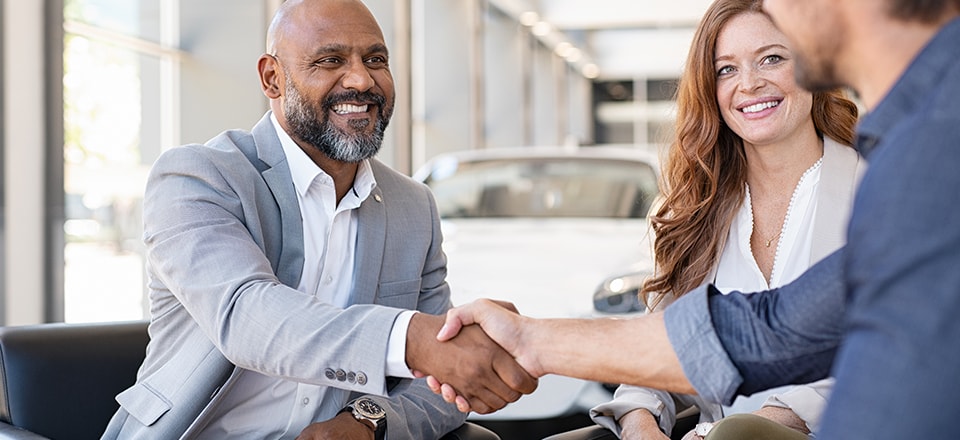 BUY HERE PAY HERE IN CANTON, OH
Trying to buy a car or truck with less-than-perfect credit can be a challenge. If the banks or other third-party lenders won't trust you, it can put a damper on plans and hopes for the future. If you're not turned away outright, you may be forced to work with shady no-credit-needed car dealerships that are interested in taking you for a ride.
That's not what you'll experience at JDBNOW/Byrider Canton. When you visit one of our buy here pay here car lots in Canton, Ohio, you'll receive the respect and service you deserve. We believe in fairness without giving you the runaround. We do whatever we can to put you behind the wheel and provide the mobility needed to get life on track.
Get Approved –

Same day financing!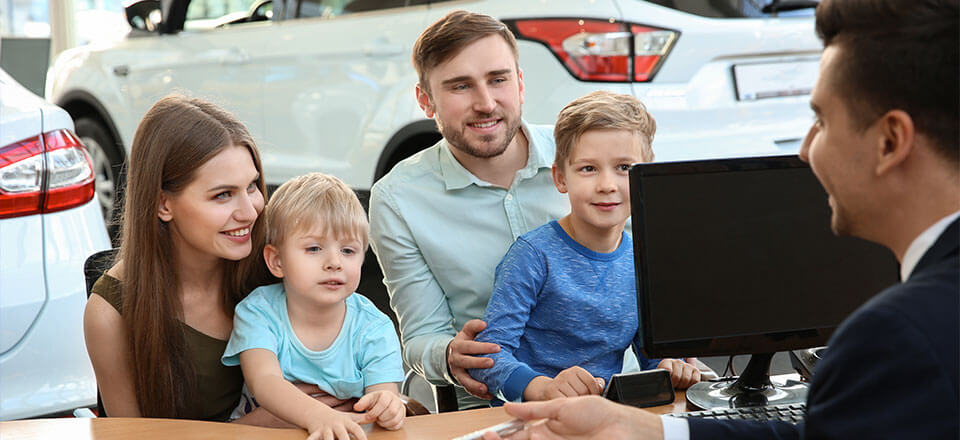 What Are "Buy Here Pay Here" Cars?
Unlike other $500-down car lots, we don't rely on outside lenders for financing. Our in-house finance options provide flexibility not available at most bad-credit car dealerships. In some cases, we might even offer instant approval to get you back on the road immediately. We can develop a personalized payment plan, and we're always upfront and honest about what's attainable under the circumstances. We never skirt the issues or give unrealistic expectations. Instead, we provide honest information based on what fits your budget.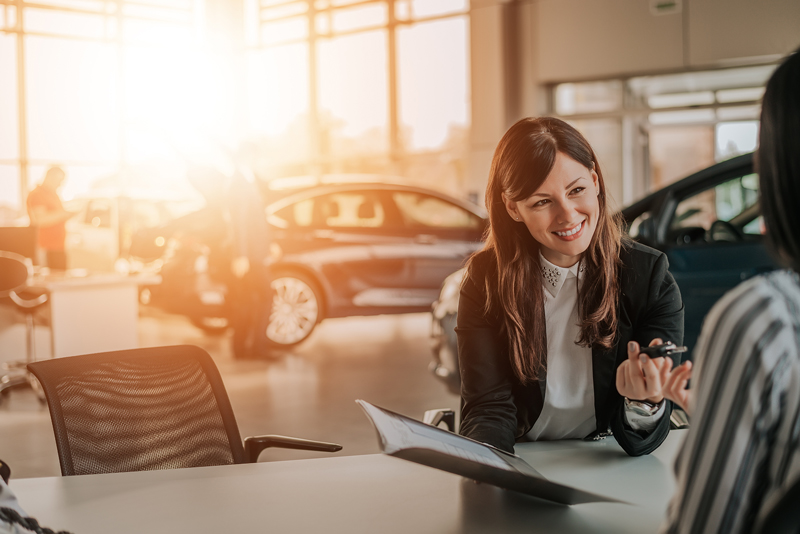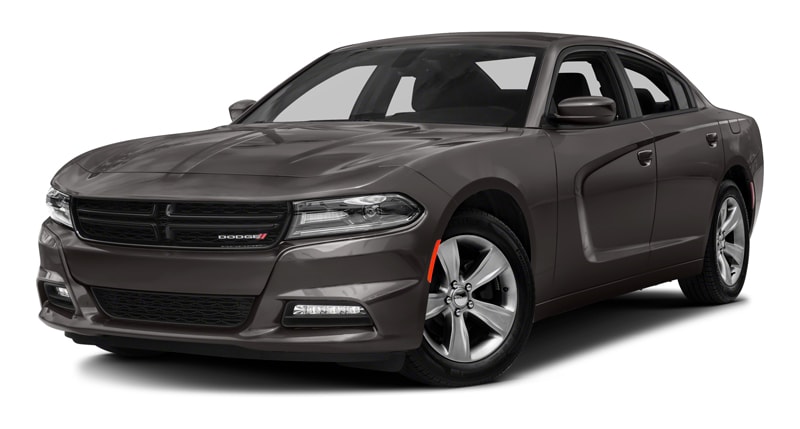 Why Choose JDBNOW?
When you choose to buy a vehicle from our buy here pay here auto dealership, you can expect more. We're driven by a belief in what we call the "4 Rs": respect, reality, reliability and relationships. This means you will receive the best service, high-quality used vehicles, flexible financing options and maintenance services after the sale. JDBNOW is owned by Byrider in Canton, which means you can expect to receive the service, support and professionalism you've come to expect from the company. Visit our JDBNOW/Byrider Canton, OH, location today and learn what makes us a great place to buy a car in northeast Ohio. Get started by browsing our online inventory.
Store Details
Monday:
9:00 am — 7:00 pm
Tuesday:
9:00 am — 6:00 pm
Wednesday:
9:00 am — 6:00 pm
Thursday:
9:00 am — 6:00 pm
Friday:
9:00 am — 7:00 pm
Saturday:
9:00 am — 4:00 pm
Monday:
8:00 am — 5:00 pm
Tuesday:
8:00 am — 5:00 pm
Wednesday:
8:00 am — 5:00 pm
Thursday:
8:00 am — 5:00 pm
Friday:
8:00 am — 5:00 pm
Monday:
9:00 am — 7:00 pm
Tuesday:
9:00 am — 6:00 pm
Wednesday:
9:00 am — 6:00 pm
Thursday:
9:00 am — 6:00 pm
Friday:
9:00 am — 7:00 pm
Saturday:
9:00 am — 4:00 pm