JDBNOW/BYRIDER MANSFIELD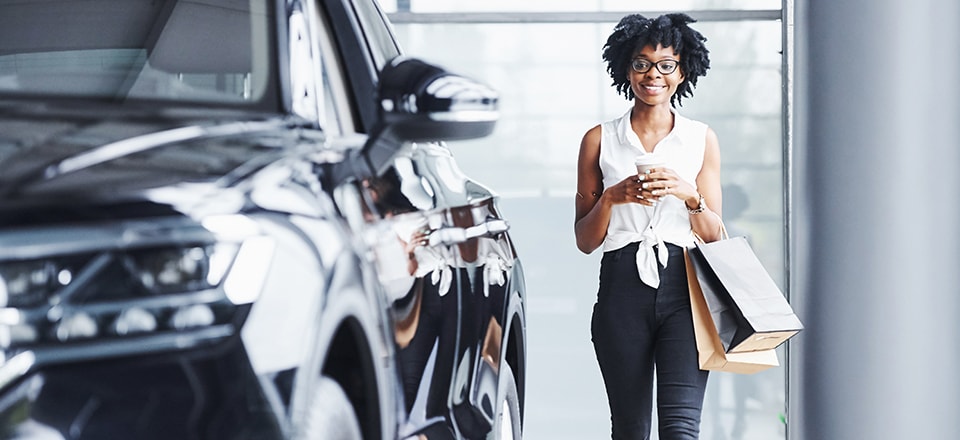 BUY HERE PAY HERE IN MANSFIELD, OH
If you're struggling with poor credit, you don't need any additional hassles. Unfortunately, that's what could happen if you try to buy a car. Banks and other third-party lenders may not want to work with you, which means options will be limited. You might be forced to visit no-credit-needed, $500-down car lots where you'd encounter shady practices and shoddy treatment.
But there's no need to worry about any of that at JDBNOW/Byrider in Mansfield, Ohio. Here you'll find a wide selection of buy here pay here cars to fit your needs and budget. In addition, expect to be treated fairly without the runaround. We're committed to helping you get behind the wheel without a lot of trouble.
Get Approved –

Same day financing!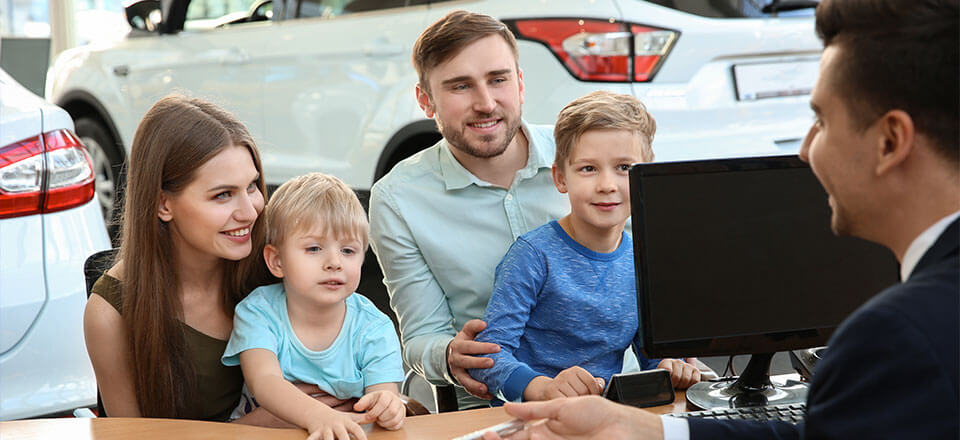 What Does "Buy Here Pay Here" Mean?
We're different from other dealerships because we offer in-house financing. This means at our buy here pay here car lots, you don't have to worry about approval by a bank or other outside lender. You'll receive a greater degree of flexibility than you might get elsewhere. We work with you to develop a payment plan that fits your circumstances as comfortably as possible. We strive to be upfront and honest at all times so there are no surprises.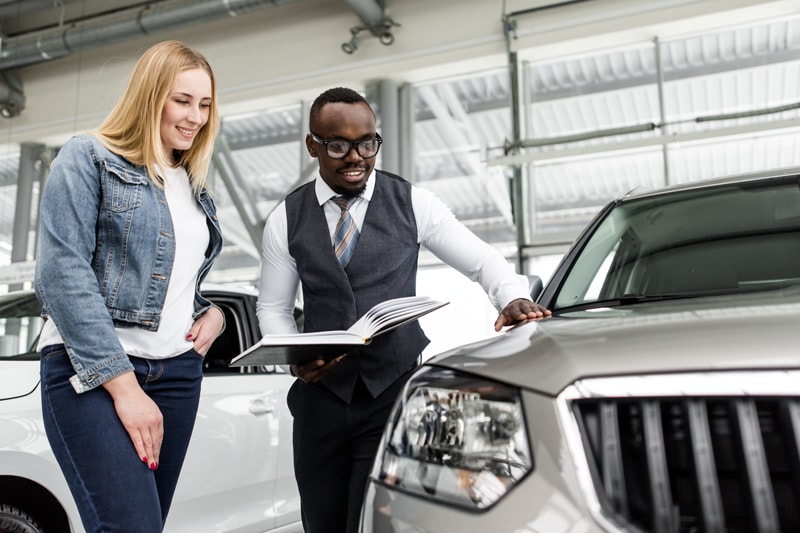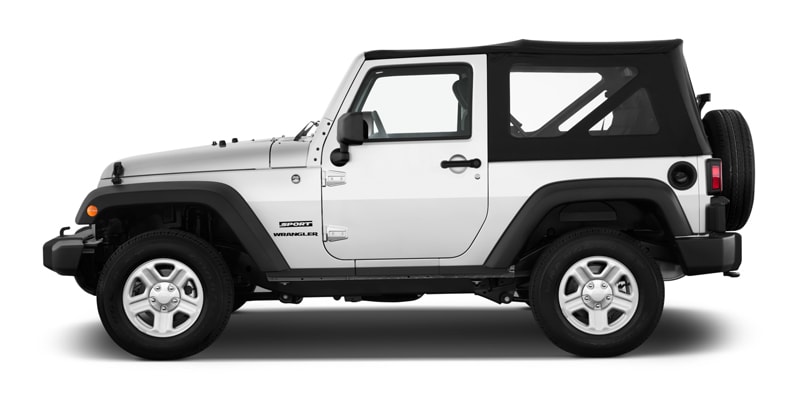 Why Choose JDBNOW?
Unlike a lot of other bad-credit car dealerships in central Ohio, we focus on doing what's right for you. We believe in providing services based on what we call the "4 Rs:" respect, reality, reliability and relationships. When you visit us, expect to receive honest communication, quality used vehicles, flexible financing and service after the sale.
Because JDBNOW buy here pay here car dealers are owned by Byrider, you can count on receiving the level of service, support and professionalism that are associated with the brand. Browse our extensive inventory online, then stop by our Mansfield location to start the process.
Store Details
Monday:
9:00 am — 7:00 pm
Tuesday:
9:00 am — 6:00 pm
Wednesday:
9:00 am — 6:00 pm
Thursday:
9:00 am — 6:00 pm
Friday:
9:00 am — 7:00 pm
Saturday:
9:00 am — 4:00 pm
Monday:
8:00 am — 5:00 pm
Tuesday:
8:00 am — 5:00 pm
Wednesday:
8:00 am — 5:00 pm
Thursday:
8:00 am — 5:00 pm
Friday:
8:00 am — 5:00 pm
Monday:
9:00 am — 7:00 pm
Tuesday:
9:00 am — 6:00 pm
Wednesday:
9:00 am — 6:00 pm
Thursday:
9:00 am — 6:00 pm
Friday:
9:00 am — 7:00 pm
Saturday:
9:00 am — 4:00 pm