JDBNOW/BYRIDER WOOSTER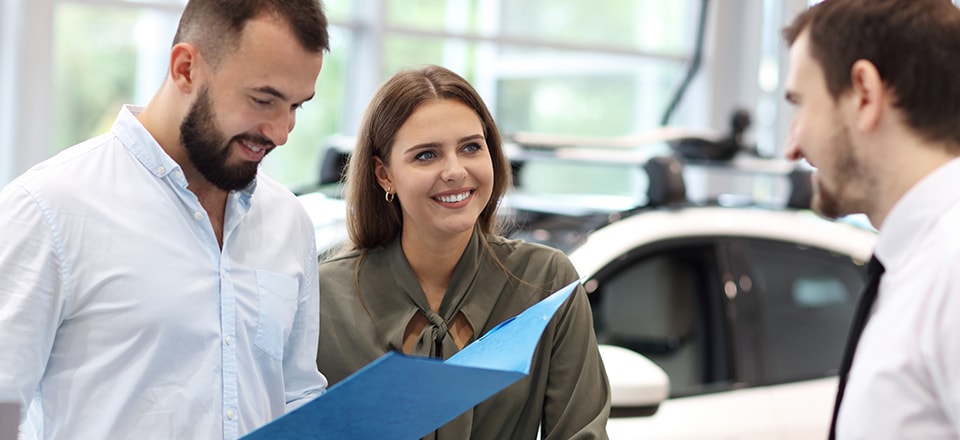 BUY HERE PAY HERE WOOSTER, OH
If you need a car but don't have the right credit score, it can feel like an uphill climb. Banks and other lenders might not be willing to work with you to secure a loan. Although there are a number of bad-credit car dealerships out there, they may be more interested in taking you for a ride than helping you get on the road again. You could be forced to accept some terms that aren't the right fit — or a vehicle that isn't what you need.
You won't have any of those problems at JDBNOW/Byrider's Wooster, Ohio, location. We're the best place in Northeast Ohio to find buy here pay here cars that fit your needs and budget. We have a wide assortment of high-quality cars and trucks, and being fair and transparent are priorities throughout our process.
Get Approved –

Same day financing!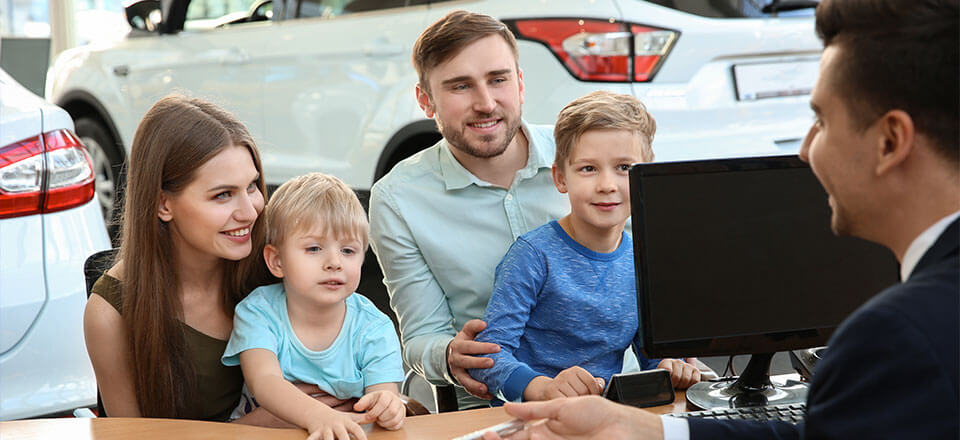 The Buy Here Pay Here Experience
When you visit us in Wooster or at any of our other buy here pay here car lots, rest easy. We offer in-house financing, which means we don't depend on a bank or other outside lender to finance purchases. This gives you greater flexibility to determine a payment plan that is realistic and comfortable. It also means we can be honest up front about what's practical for your current situation and steer you toward the right choice.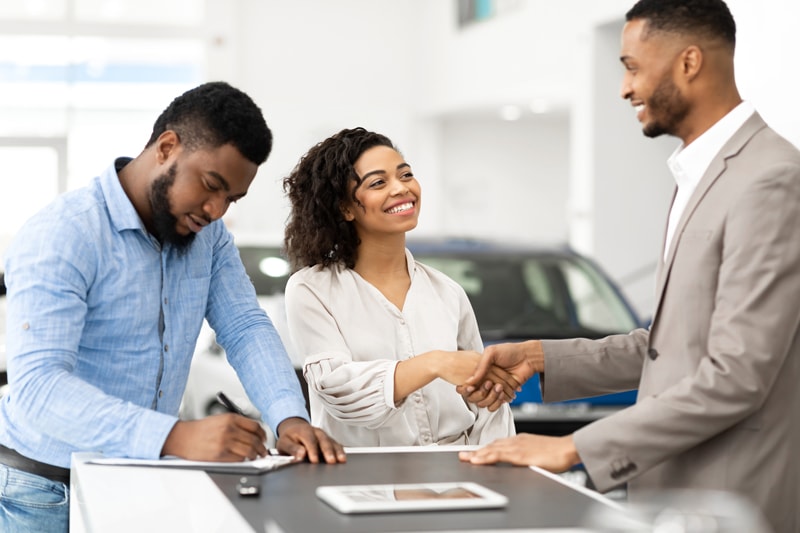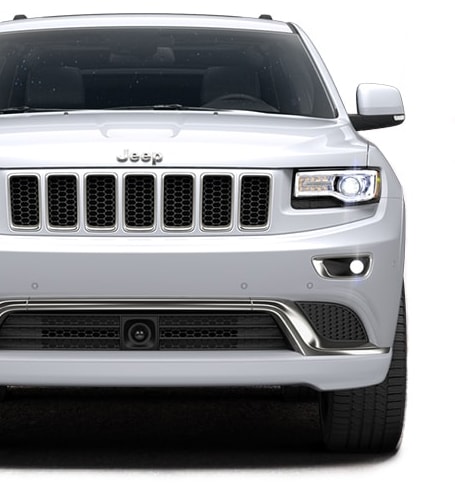 Why Choose JDBNOW?
We understand how difficult it can be to buy a vehicle when your credit history is not ideal. That's why we're committed to doing business according to what we call the "4 Rs:" respect, reality, reliability and relationships. When you come to us, expect to be treated with integrity, find a quality used car, obtain flexible financing and get service after the sale. Take a look at our extensive inventory online before stopping by one of our locations today.
Store Details
Monday:
9:00 am — 7:00 pm
Tuesday:
9:00 am — 7:00 pm
Wednesday:
9:00 am — 7:00 pm
Thursday:
9:00 am — 7:00 pm
Friday:
9:00 am — 7:00 pm
Saturday:
9:00 am — 6:00 pm
Monday:
8:00 am — 5:00 pm
Tuesday:
8:00 am — 5:00 pm
Wednesday:
8:00 am — 5:00 pm
Thursday:
8:00 am — 5:00 pm
Friday:
8:00 am — 5:00 pm
Monday:
9:00 am — 7:00 pm
Tuesday:
9:00 am — 7:00 pm
Wednesday:
9:00 am — 7:00 pm
Thursday:
9:00 am — 7:00 pm
Friday:
9:00 am — 7:00 pm
Saturday:
9:00 am — 6:00 pm