JDBNOW/BYRIDER ASHTABULA
BUY HERE PAY HERE ASHTABULA, OH
If you have bad credit, you know how hard it can be to make major purchases — especially when it's time to buy a car. If banks don't have faith in you, it can be nearly impossible to find a good buy here pay here auto dealership that will help. As a result, you may be subject to poor treatment from bad-credit car dealerships that want to take advantage of the situation or offer substandard options.
You won't find any of that at JDBNOW/Byrider, however. Our location in Ashtabula, Ohio, is the best place to find a wide selection of buy here pay here cars to get you back on the road in no time. We know what you're going through, and we'll work to determine a solution to your transportation needs. Above all else, know that we will treat you with respect.
Get Approved –

Same day financing!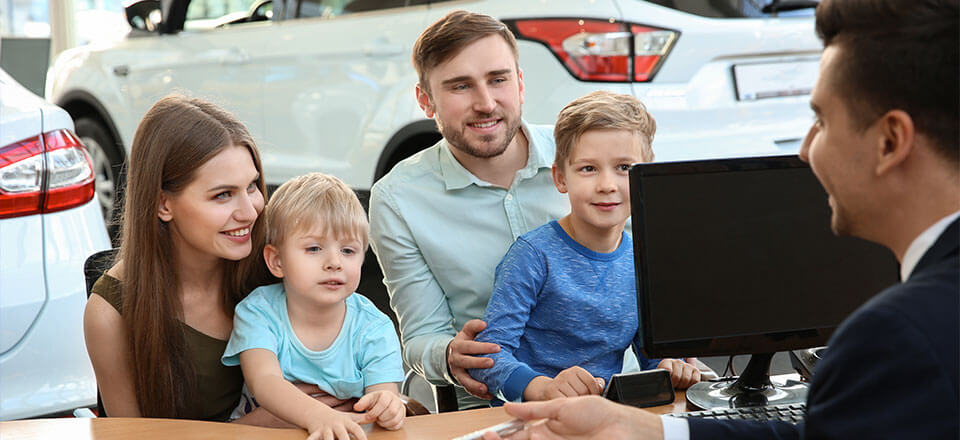 What Does "Buy Here Pay Here" Mean?
We offer in-house financing, which means you don't have to worry about being approved by a bank or other outside lender. Instead, finance the vehicle directly through us. This gives flexibility other dealers can't provide. When you visit one of our buy here pay here car lots, we'll be honest upfront about what options are available. We may be able to provide instant approval, so you can be behind the wheel as soon as possible. There's no runaround and no unrealistic expectations, just a straightforward and sympathetic car-buying experience.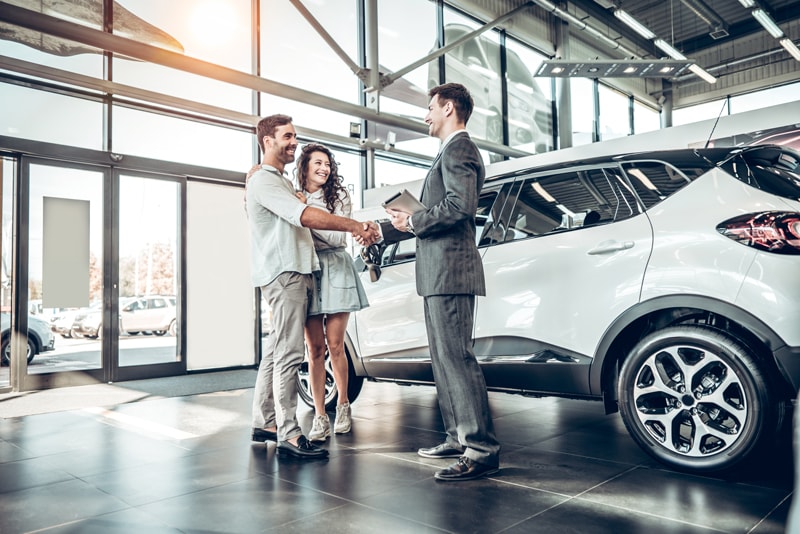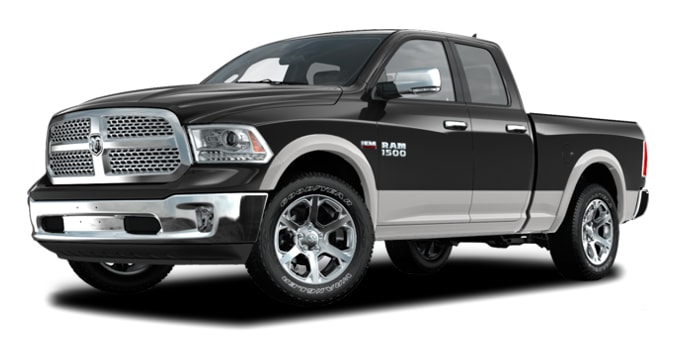 Why Choose JDBNOW?
Unlike a lot of $500-down car lots, our focus is on doing what's right for you. Our business model is built around what we refer to as the "4 Rs": respect, reality, reliability and relationships. This means we're the best place in northeast Ohio to find exceptional service/maintenance services, high-quality vehicles, flexible financing and honesty. Rest assured we can help you. Because JDBNOW dealerships are owned by Byrider, you also can count on receiving the same level of service, support and professionalism that have become associated with the brand. To learn more, browse our selection today.
Store Details
Monday:
9:00 am — 7:00 pm
Tuesday:
9:00 am — 6:00 pm
Wednesday:
9:00 am — 6:00 pm
Thursday:
9:00 am — 6:00 pm
Friday:
9:00 am — 7:00 pm
Saturday:
9:00 am — 4:00 pm
Monday:
8:00 am — 5:00 pm
Tuesday:
8:00 am — 5:00 pm
Wednesday:
8:00 am — 5:00 pm
Thursday:
8:00 am — 5:00 pm
Friday:
8:00 am — 5:00 pm
Monday:
9:00 am — 7:00 pm
Tuesday:
9:00 am — 6:00 pm
Wednesday:
9:00 am — 6:00 pm
Thursday:
9:00 am — 6:00 pm
Friday:
9:00 am — 7:00 pm
Saturday:
9:00 am — 4:00 pm